USB Attached SCSI (UASP) Makes USB 3.0 Speeds Possible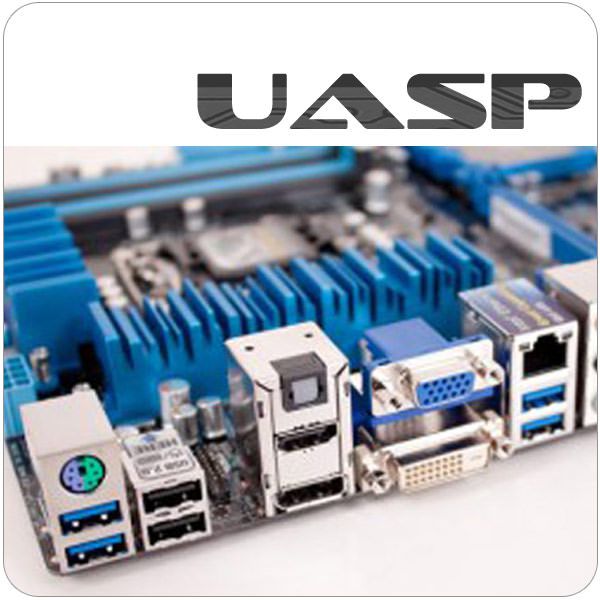 There is no denying that the USB 3.0 interface is fast. It may not be the fastest out there, but it has enough support and mainstream appeal to become the next in line for USB 2.0's crown. The clamor about speed performance has brought to attention the fact that USB 3.0 is not quite reaching its full potential.
According to well-informed techies, this is because the protocol that USB 3.0 runs on is far too outdated for its performance. In an attempt to fully unleash USB 3.0's potential, developers have come out with the USB Attached SCSI protocol. To fully understand what this means for USB 3.0's performance, here's an overview of what it is and how it compares to the BOT, the USB protocol it will try to phase out.

USB Attached SCSI Protocol (UASP)
This is a protocol that's used for transferring data in USB storage devices. As a protocol developed under the supervision of USB Implementers Forum, Inc., UASP was designed to overcome the limitations of the Bulk-Only Transport (BOT) protocol that preceded it in order to generate better performance out of the USB interface. The SCSI in UASP stands for Small Computer System Interface. It is this interface that differentiates and influences the way UASP handles how USB storage devices transfer content.
How UASP Works
What the interface does is allow a USB device to queue multiple commands (up to 64,000 to be exact) and complete them out of order, something BOT isn't programmed to do (it can only run one command at a time, and it must be in order). As a result of SCSI, the UASP can process more commands at a faster rate, resulting in a significant increase in speed performance. The percentage of improvement over BOT is 30%. Even though it's primarily meant to bolster USB 3.0 speeds, the UASP is also compatible with USB 2.0.
Why It's An Improvement
What it does to both interfaces is increase their efficiency in processing requests. Once efficiency has improved, a boost in the reading and writing rates of USB storage devices follows. If the USB Attached SCSI protocol becomes widely adopted, it's only natural to see even faster performance from both USB 2.0 and 3.0.
Do you think this will help with USB 3.0? Let us know in the comments below.